Stolen is 10 this year! We have a limited number of tickets for sale so please join us at the Lexington on the 5th of september.
BO NINGEN:
Currently working on their fourth album due for release early next year, Bo Ningen has made their name on the London gig circuit after forming in 2007. Musically, they challenge their homeland's legacy of obscure, brain-warping heavy psych, hurled together with their tastes in acid folk and noise and a weighty dose of Sabbath and Nirvana.http://boningen.info/
BAS JAN
Progressive Kraut-Pop trio BAS JAN is Serafina Steer's current collaboration alongside Sarah Anderson & Jenny Moore.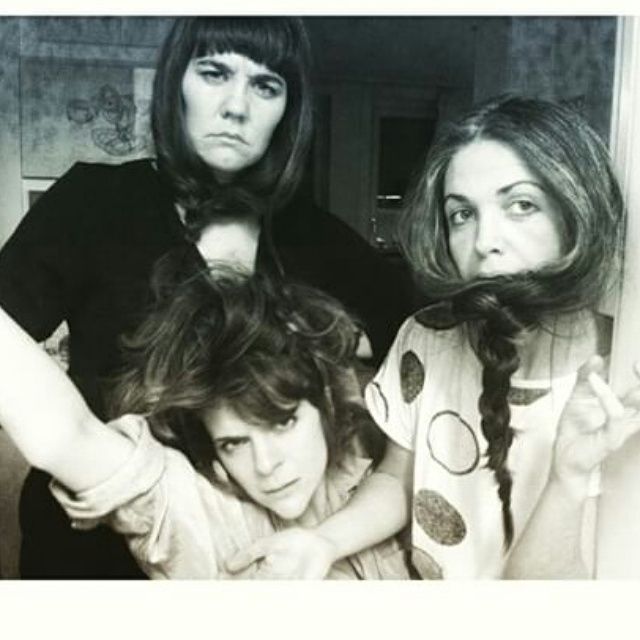 THE KITTENS
The Kittens are Bryan Mills from Enniskillen and Nick Munro from Edinburgh.
An instrumental version of The Kitten's 'Jupiter And Mars' accompanied by Lone Pigeon on piano features in John Maclean's debut Sundance Jury Prize winning movie 'Slow West' which stars Michael Fassbender and Ben Mendelsohn.
Mills co-wrote 'The Minstrel's Song' with John Mclean which he performs in the film in his first on screen role, he also contributes 'Theme from The Orkestra of the Dead' – a funeral dirge on banjo and whistle.
Mills first collaborated with Maclean on the score for his 2012 BAFTA Best Short winner 'Pitch Black Heist'.